Entertainment Centers and Restaurants in Azerbaijan
We submit a list of entertainment centers, as well as restaurants to spend tourists` days interesting.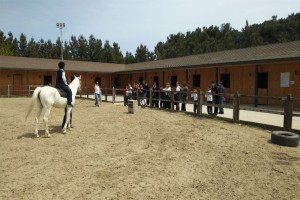 Bina horse-breeding center. The name of the horses are popular not only in neighboring countries, but also in the far western states. If you want to have a rest and drive a horse you  should visit this area.
---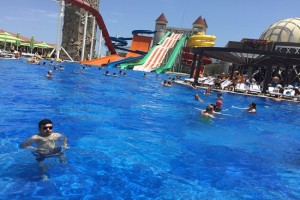 Dalga Beach. The best places for the rest in the summer season are sea beaches. Dalga Beach visited by quite a lot of tourists differs with its cleanliness and great number of attractions.
---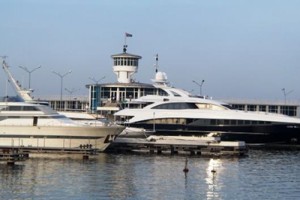 Cruise trip. There is a special pleasure just to walk on the Caspian Sea by ship. In the afternoon, arriving in Baku Boulevard, you can become a participant of this beautiful walk.
---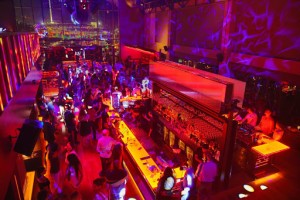 Night clubs. If you want to dance under the rhythmic music, drink different beverages,  if you want to entertain, visit night clubs that work till the morning.
---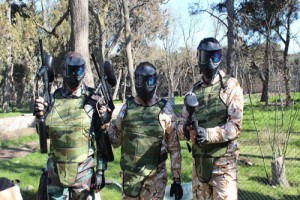 Paint Ball. If you visit Azerbaijan as a group, you may be divided into two teams and spend battle excitement in the Paint Ball center.
---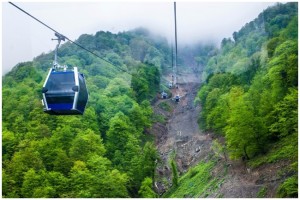 Gabala rope. You can improve your mood with the panoramic view from the Tufandagh – a cableway down from a height of 1700 m above sea level, that opens a landscape to dense forests, passes over 3 large mountain ranges.
---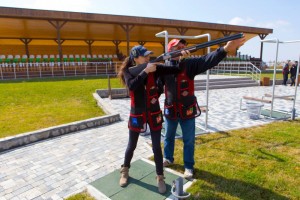 Gabala shooting center. If you want to check your ability of firing with a true rifle visit the Gabala shooting center.
---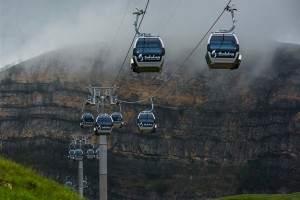 Gusar rope. If you want to watch the Shahdagh range from the sky and excite, visit the cableway located in Gusar district.
---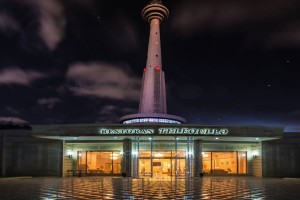 TV Tower restaurant. You may watch all the beauty of Baku city by having dinner in the restaurant Tower which is located at an altitude of approximately 160 meters, in the 27th floor of the tower at the height of 200 meters, which organizes the broadcasting of Azerbaijan TV.
---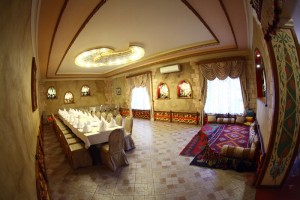 "Chanaqqala" Restaurant. If you want to have a dinner, dance under both national and music, this is the very place for you and your family. Arrived in Baku, turning back without visiting this restaurant can be more losing.
---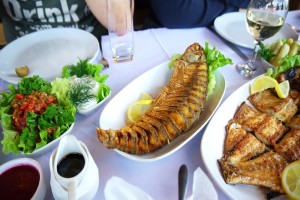 Bibiheybat fish restaurants. If you have a desire to taste different types of fish caught from the sea shore of the Caspian Sea, look at the waves, then you can visit fish restaurants located at Bibiheybat settlement.