Legacy in Azerbaijan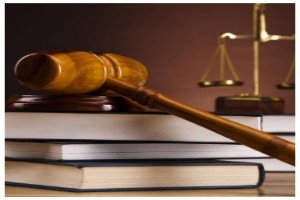 According to the Civil Code of the Azerbaijan Republic, inheritance means, the passing of the rights and obligations of the deceased legal entity to the heirs on the basis of the inheritance law. However, the majority of people think about the accumulated wealth after death. Therefore, we often face with the problems of inheritance.
If the property of the deceased person has remained in the territory of Azerbaijan, the heirs can apply to  AzeriTravel in confidence and achieve the pasiing all of this property to the heirs.
Taking into account all this, you can use the help of our lawyers with special knowledge and experience to formalize the inheritance to heirs without exception. AzeriTravel Company will protect you from all the problems that may harm your interests, as well as the opening of the inheritance, division and the