Shopping Centers in Azerbaijan
In most cases, the tourists visiting our country returning back want to buy different kinds of gifts, clothes to themselves, their families, relatives. Taking this into account, AzeriTravel Company presents you the list of some popular shopping centers: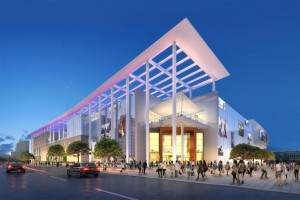 Ganjlik Mall. You can find all the brand products you want in this great shopping center.
---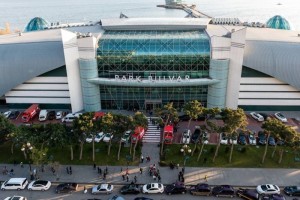 Park Boulevard. This shopping center being relatively small in comparison with the GanjlikMall, is located on the coast of the Caspian Sea in Baku Boulevard. There are cafes and restaurants upstairs.
---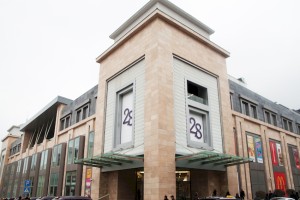 28 Mall. This shopping center situated next to the 28 May metro station is rich with a wide enough range of sorts. There are cafes and restaurants upstairs.
---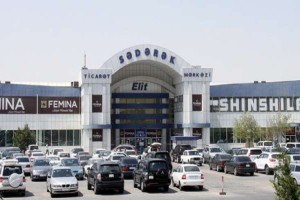 Sadarak and Bina shopping centers. These two neighboring open markets are known for wholesale and retail sale of various types of goods. You can get clothes of any size and taste from these shopping centers.
---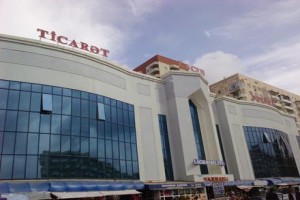 Shopping centers in 8th km and in the area Xalqlar Dostlughu. It is worth shopping in these centers for cheap prices and the close placement to the center of the city. The shopping centers are located near the metro station Xalqlar Dostlughu.