Investment Opportunities in Azerbaijan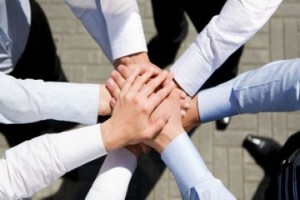 The main part of the economic development strategy of the Azerbaijan Republic is to attract foreign investors to the country's economy. Political stability and economic development in recent years have increased the requests of foreign countries for long-term investment in Azerbaijan's economy. There is a legal base for sanctity of property rights in the country, as well as the protection of the rights and interests of investors, creating equal opportunities for local and foreign entrepreneurs and collection of received revenue without obstacle. Currently, investment activity in the Republic of Azerbaijan is regulated by the law about "Investment activity in the Republic of Azerbaijan" approved with the decree No. 952 by the President of Azerbaijan Republic dated on January 13, 1995. The most important areas for investment In our country are as follows:
---
INDUSTRIAL AREA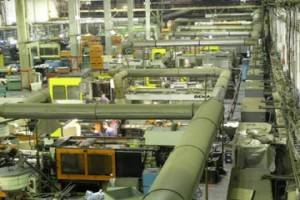 Chemical, metallurgy and power engineering industry (perfumery products, recycling of solid household waste, power engineering equipment, plastic pots, metallurgical products etc.).
Building and construction materials (repair of spare parts for cars and repair, production of construction materials, medical devices and equipment, household appliances, etc.).
Food and light industry (products made of cotton and wool, leather processing, hand-woven carpets, high-quality footwear, wood processing and furniture, souvenirs, gifts, food products, agricultural products, etc.).
---
Agricultural  AREA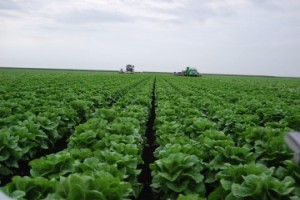 Crop production (cotton, grape, fruit, tobacco, sugar beet, wheat, tea, oil crops, etc.).
Cattle-breeding (poultry, beekeeping, fishing, cattle farms, etc.).
---
INFORMATION TECHNOLOGIES AREA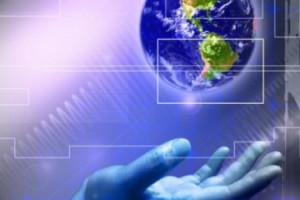 Area of Information technology and computer technologies
---
TOURISM AREA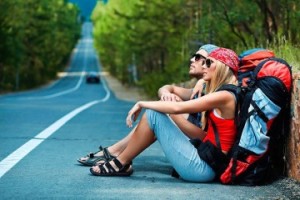 mountain sports development, health resorts, tourist-base complexes, medical tourism, recreation centers, hotels in the regions.
---
CONSTRUCTION AREA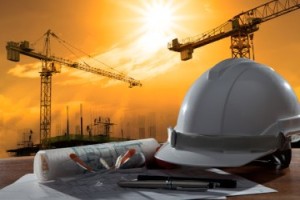 Construction of office and residential buildings, residential complexes, skyscrapers, villas
---
The advantage of Azerbaijan for foreign investors :
Favorable conditions for foreign investors:
– The highest rate of foreign direct investment in the region.
– Legal guarantees for investors.
Rapidly growing and open economy:
– 26.4% annual growth of GDP.
– 19.8% annual growth of the external market turnover.
– The average level of imports is 5.7%.
The wide range of opportunities in the non-oil sector:
– the highest development growth of Economic activity in most sectors in the last five years,: industry – 7.5, constructon – 3.8, the market – 3.5, transport and communication – 2.9, social services – 2.8, agriculture – 2, 1.
– Tax incentives for agricultural producers.
Natural resources: minerals and fertile land.
Advantageous strategic position:
– Direct access to the Caspian Sea and Central Asia.
– Accommodation on International trade routes (Great Silk Road, North-South Corridor).
– Expanding Europe factor and the New Friendly Neighborhood Policy.
Competitive and cheap local workforce
What we can do for investors:
After initial talks with AzeriTravel Company, according to your intentions and function space, with the assistance of appropriate professionals and translators we will make private tours and introduce you the opportunities available in our country. Assessing your investment requirements, both public and private sector workers, with the help of experts will answer all the questions you are interested in and you will have full knowledge in this field. AzeriTravel Company will introduce you in a high level both state officials and influential specialists and present such positions as organizing conferences.